Founded in 1976, Lafayette Industries is a Contract Packager offering shrink wrap, blister pack, display assemblies and other business services. Our Mission is to exceed the customer's expectations while employing hundreds of adults with disabilities within our business operations. Through extensive training and support programs, our employees learn to maximize their abilities to be successful in a productive and professional work environment. The result is high quality products and services at a competitive price on a timely basis. So whether you are looking for a reliable contract packager or to build on your dream of meaningful employment, Lafayette Industries would like to help.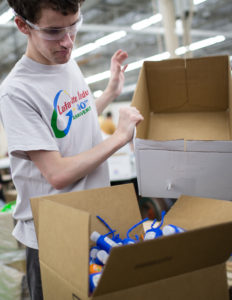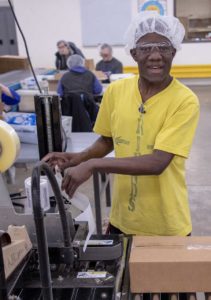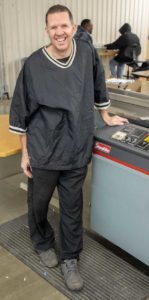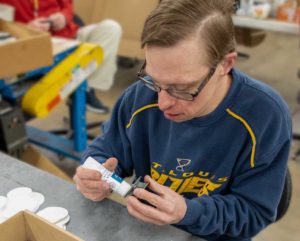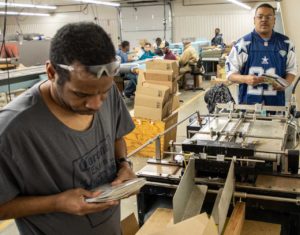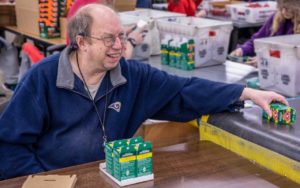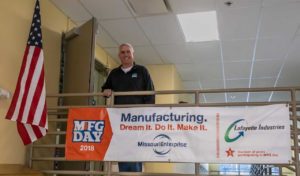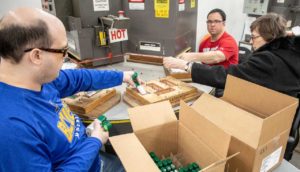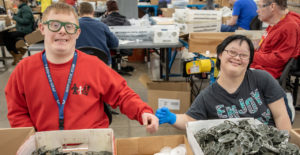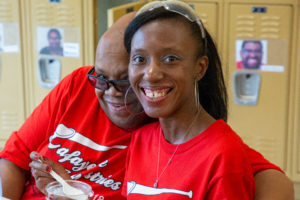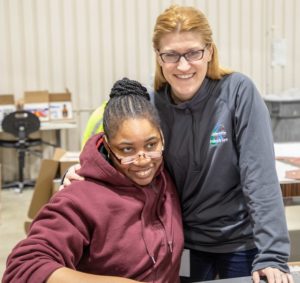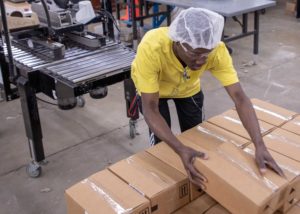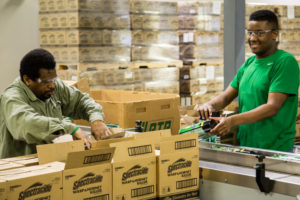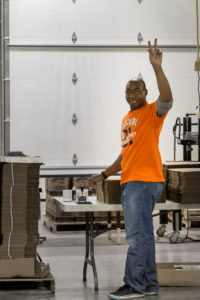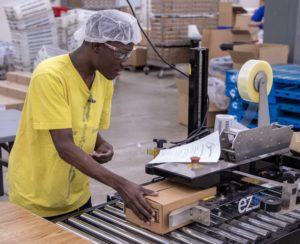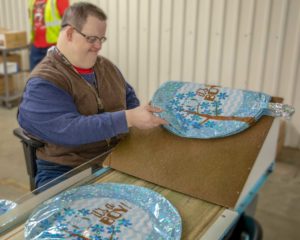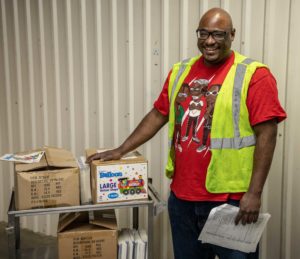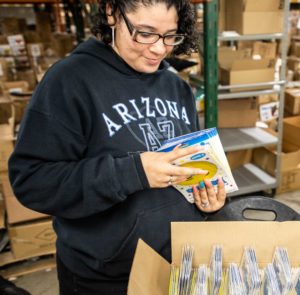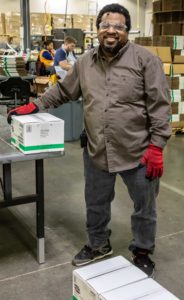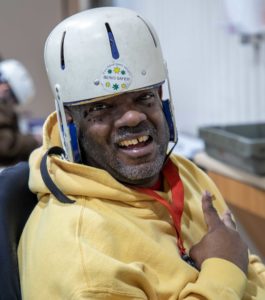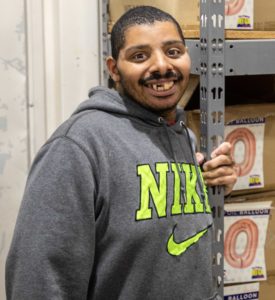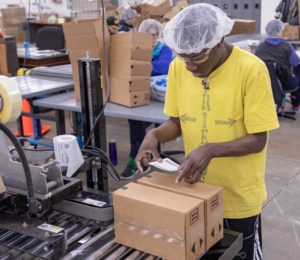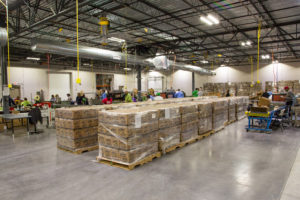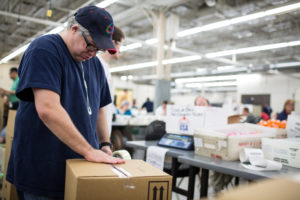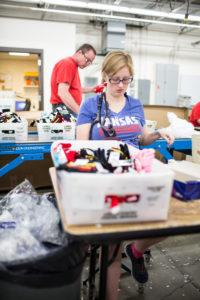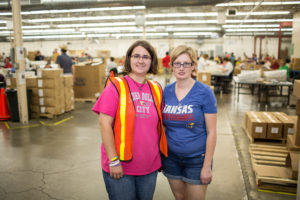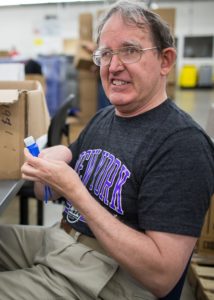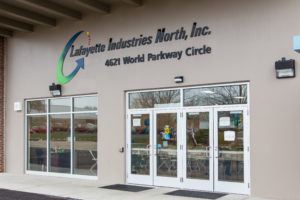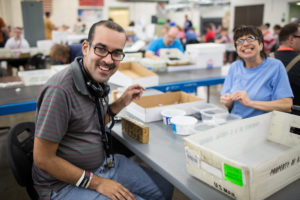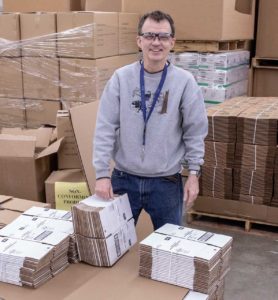 November 2023 Anniversary Awards!
Out of an abundance of caution we are asking our partners who support individuals outside of the workday to closely monitor their situation ensuring that extra precautions are taken to promote hygiene, cleanliness and health of individuals.  We understand that some behavior is difficult to manage but if someone is ill or not using common cleanliness protocols we assume that they will be kept home.  If an individual showing symptoms of illness or visibly lacking acceptable personal hygiene arrives at Lafayette you will be contacted and expected to promptly pick up your loved one.   Please ensure that Lafayette has accurate and up to date contact information.
Check out some of our upcoming events!
Lafayette Industries Changing lives for more than 40 years.