Employment for Adults with Disabilities

Lafayette offers individuals with disabilities an opportunity to build on their employment dreams. Programs at Lafayette Industries focuses on enhancing social skills and job productivity within a contract packaging business setting.  Employees  work on a variety of production tasks including assembly, labeling, mailing, blister-packing, shrink-wrapping and promotional packaging. Lafayette Industries believes that everyone has skills that can contribute to meeting a business' mission.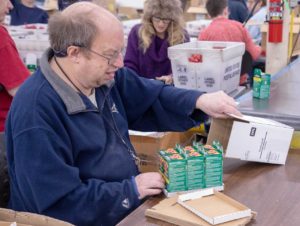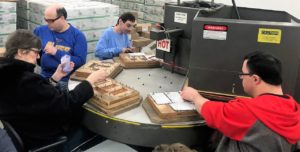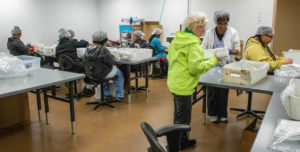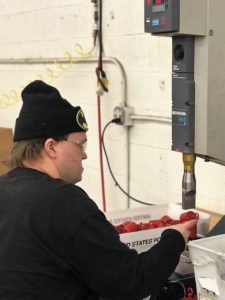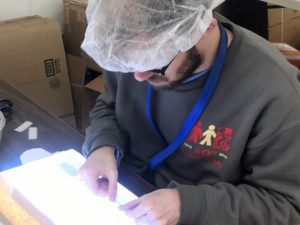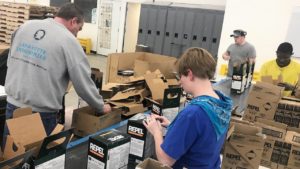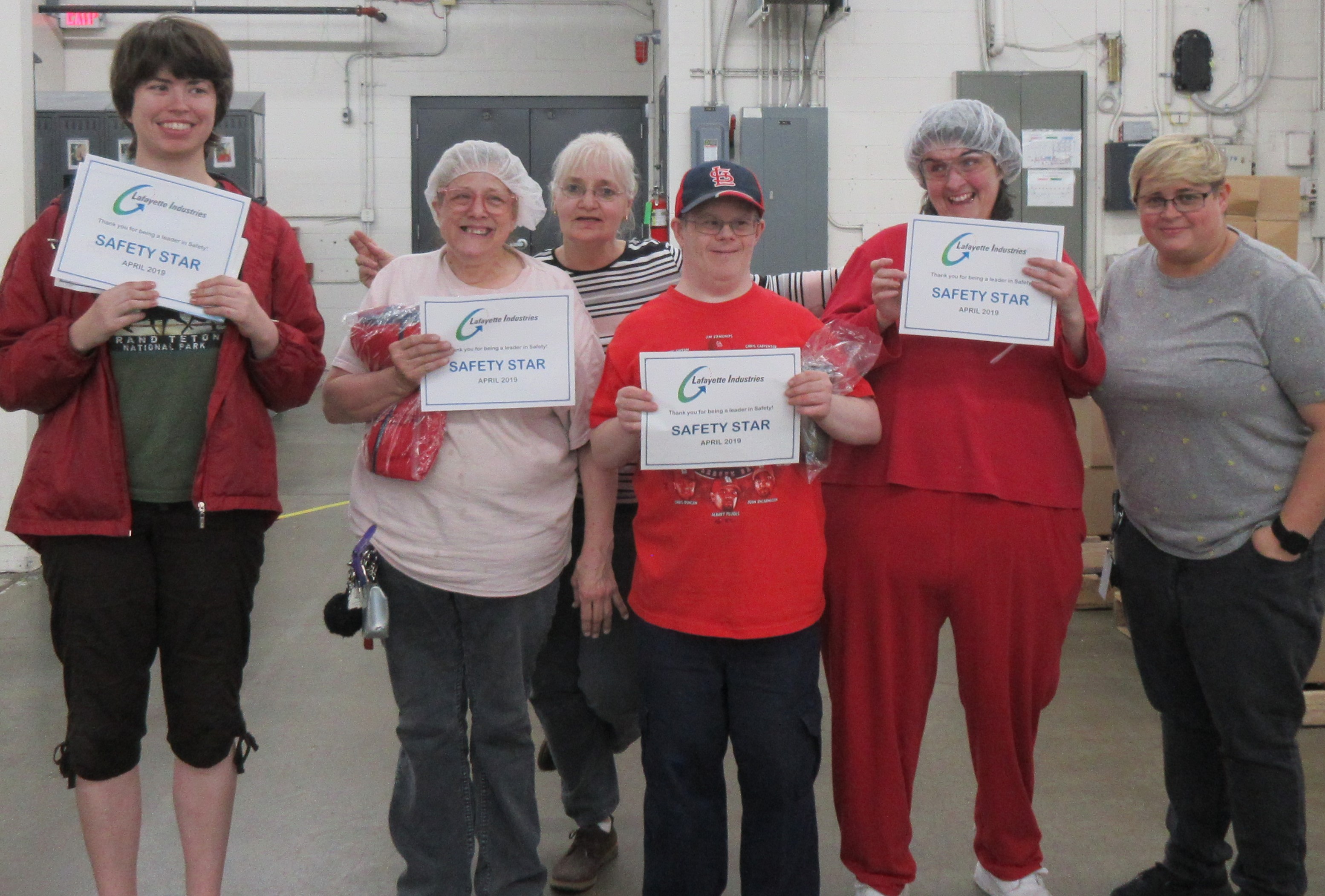 For answers to common questions or for more information about working at Lafayette, please visit our FAQ page.