Lafayette Is Your Partner In Packaging!
When you contract with Lafayette Industries you get a partner focused on meeting your packaging, assembly, mailing and fullfilment needs with a customized plan of action and ongoing support from our team members.  Whether you are providing all materials or looking for a single source partner to provide a turnkey project in and out of our facility seamlessly, with all reporting designed and scheduled to match your operational system requirement.  We incorporate your part numbers and description into our inventory system and track your product daily to give you constant feedback as to the status of your project and materials.  We are your supply chain solution.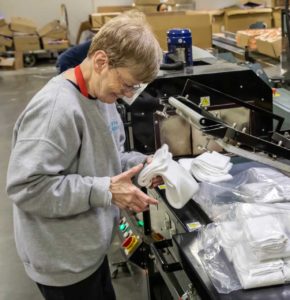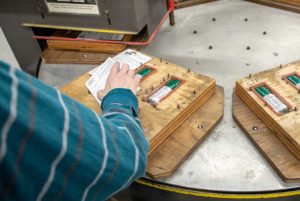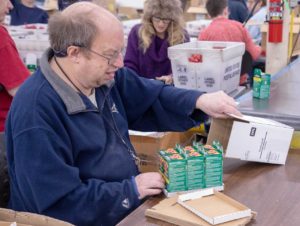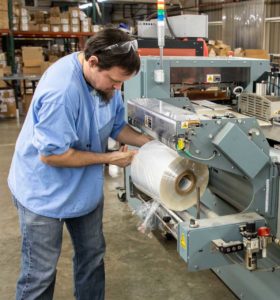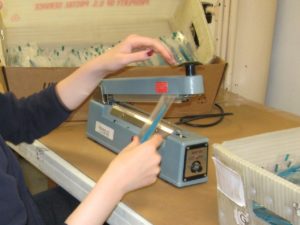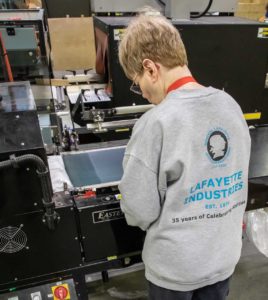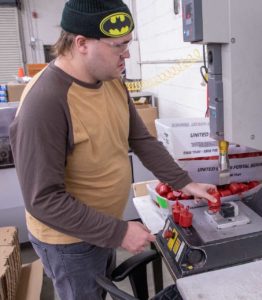 Contract Packaging Services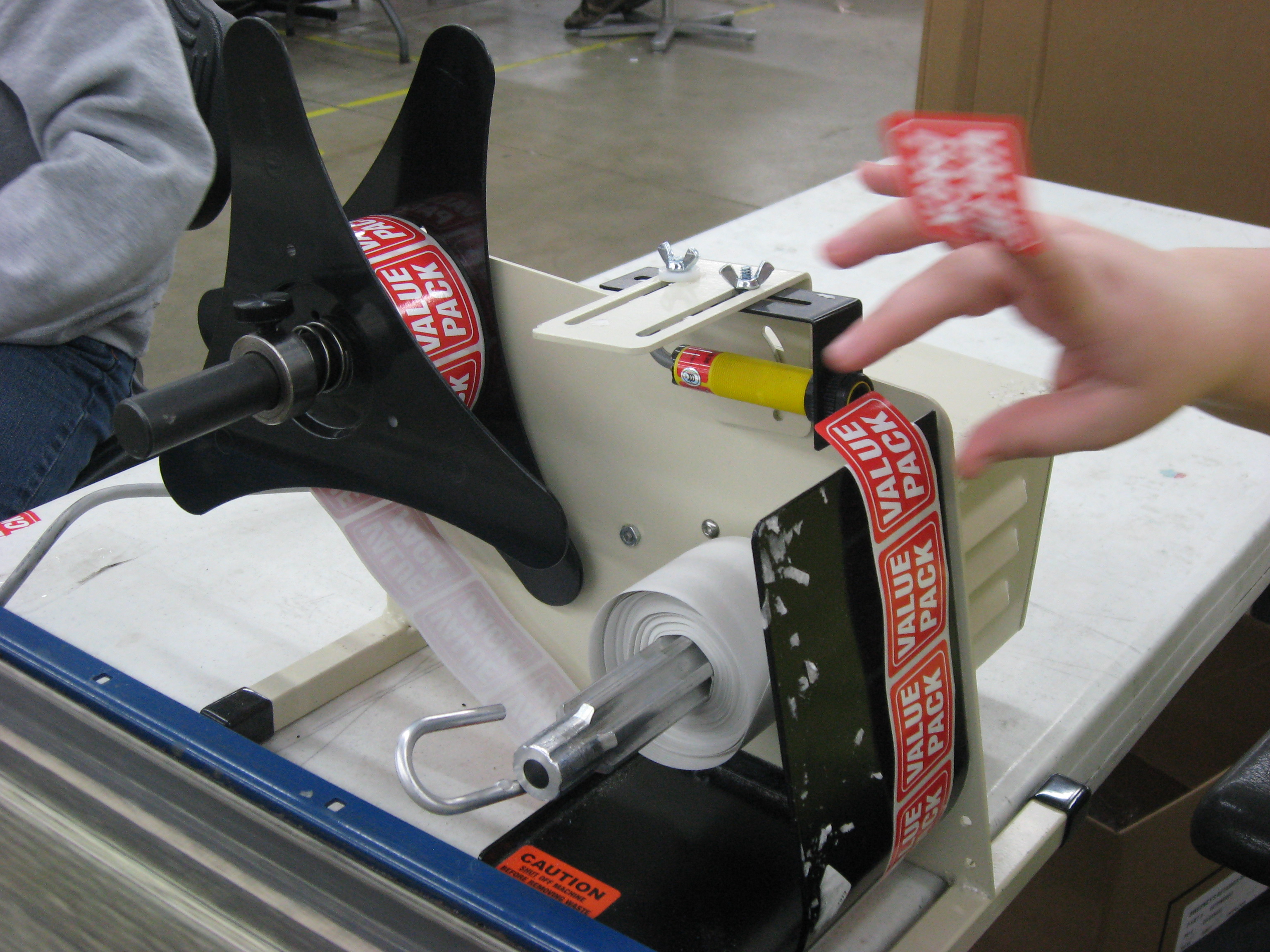 Lafayette Industries participates in the following programs:
FDA registered for food, drug and medical device
EPA registered
Institute of Packaging Professionals
179 Gaywood Drive
Manchester, MO 63021
636-227-5666
Copyright 2021 Lafayette Industries. All Rights Reserved.