At Lafayette Industries, our Mission is to provide full time, long term employment to a wide range of adults with developmental disabilities. You can make an impact for these adults by investing in training programs ensuring Lafayette maintains a high quality of service for these adults.
Upcoming Events and Fundraisers
YOU CAN MAKE A DIFFERENCE in the lives of so many people by supporting our many programs and events.
Click on the link below to learn how you can make a difference today!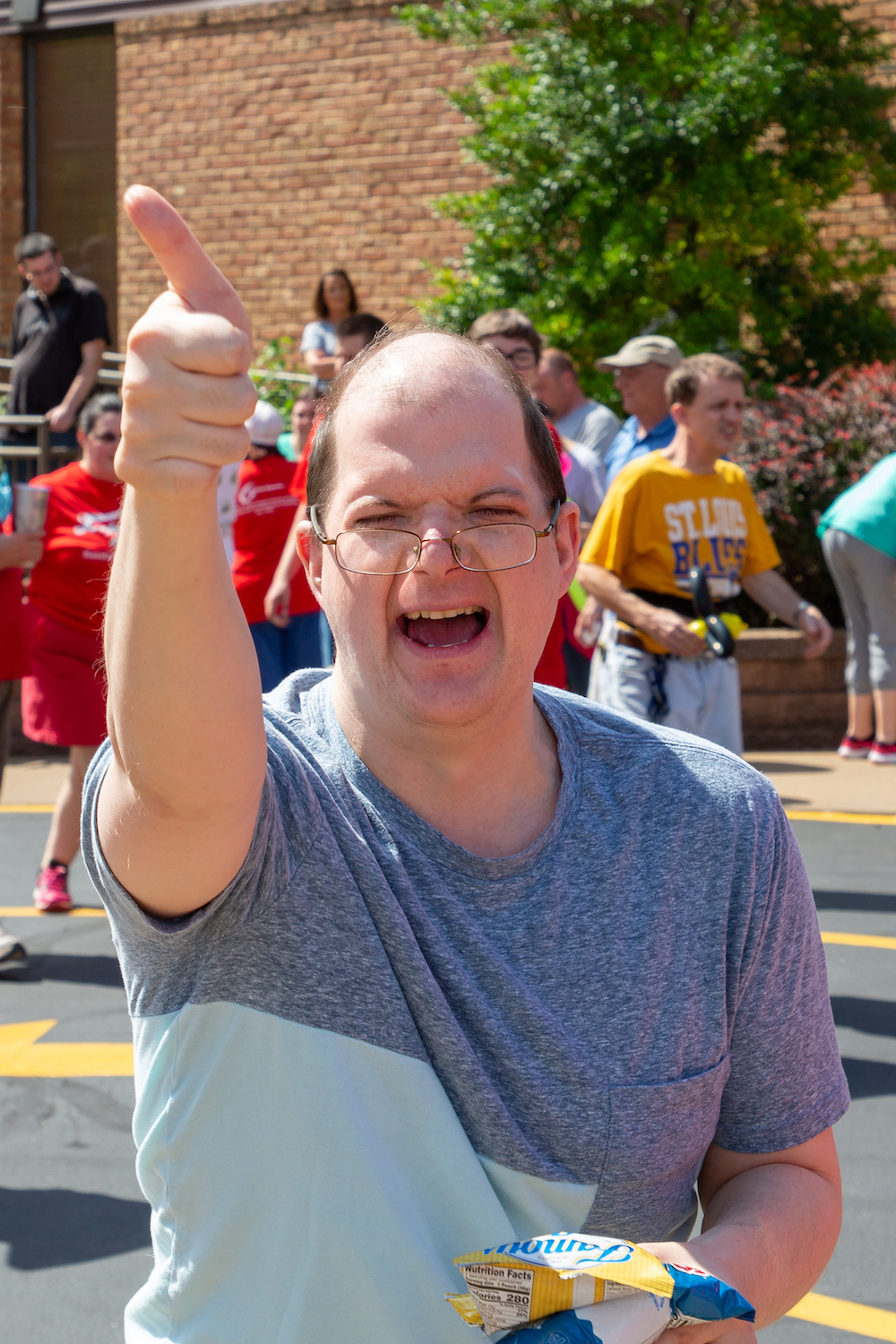 Fall Appeal – Annual drive to support year-long programming for enhanced employment of over 400 adults with developmental disabilities to ensure successful, full-time, and long-term employment.
Memorials and Tributes – Honor a loved one and special occasions with a gift to sustain employment and the lasting legacy of an honored person.