At Lafayette Industries, our Mission is to provide full time, long term employment to a wide range of adults with developmental disabilities. You can make an impact for these adults by investing in training programs ensuring Lafayette maintains a high quality of service for these adults.
Upcoming Events and Fundraisers
Music & Culture Ambassador of Mississippi, Steve Azar is a hit songwriter, recording artist, music producer, consultant, avid golfer and philanthropist whose musical sound traverses a blend of country, blues, folk and rock n' roll, a genre he calls, "Delta Soul".
Azar's hit single "I Don't Have To Be Me ('Til Monday)" received three BMI Million-Air awards for over 3 million in air plays and is one of the top five most played songs of the past decade on country radio.
Each admission purchased sponsors an adult with a disability to attend for FREE!
YOU CAN MAKE A DIFFERENCE in the lives of so many people by supporting our many programs and events.
Click on the link below to learn how you can make a difference today!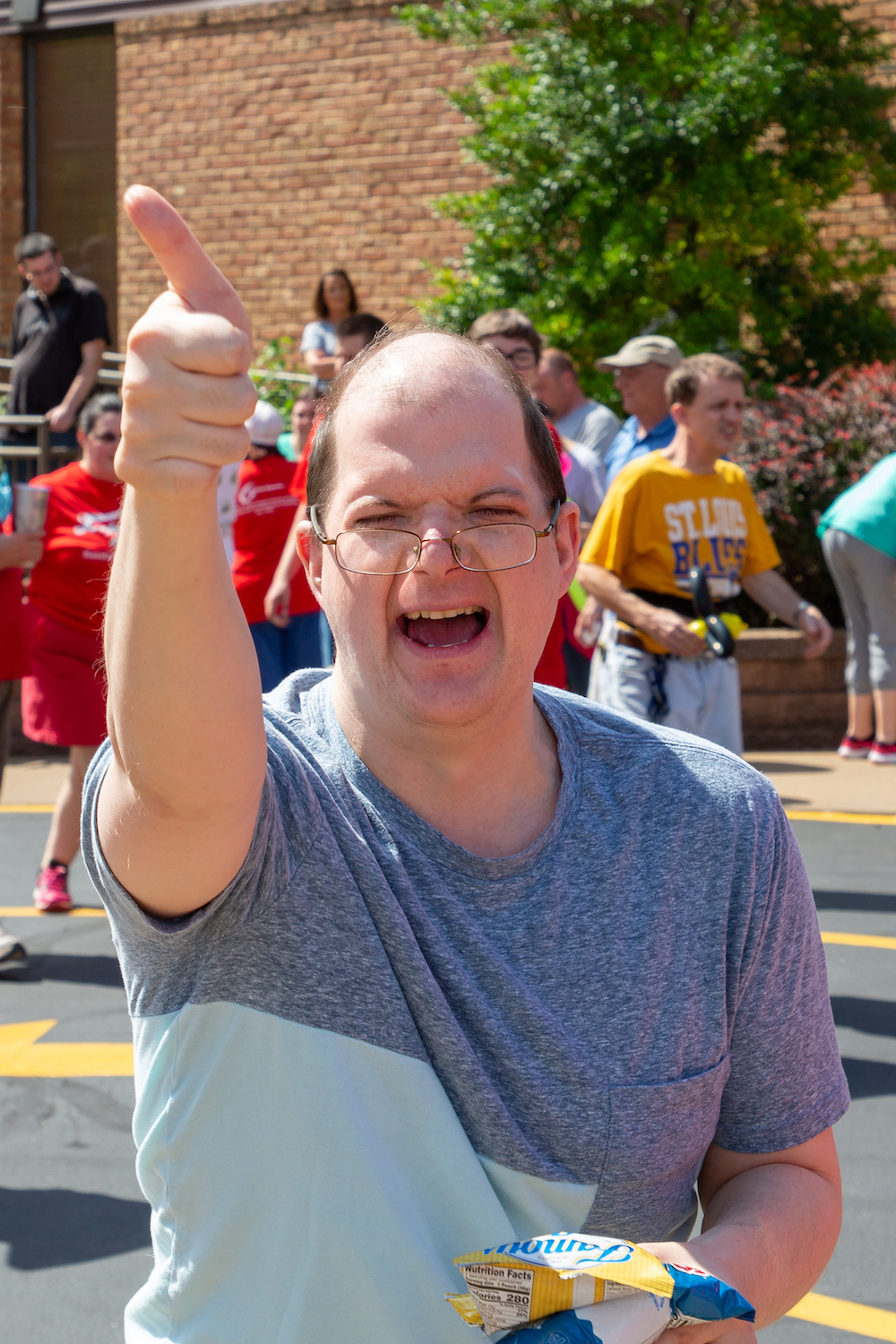 Fall Appeal – Annual drive to support year-long programming for enhanced employment of over 400 adults with developmental disabilities to ensure successful, full-time, and long-term employment.
Memorials and Tributes – Honor a loved one and special occasions with a gift to sustain employment and the lasting legacy of an honored person.
Copyright 2021 Lafayette Industries. All Rights Reserved.